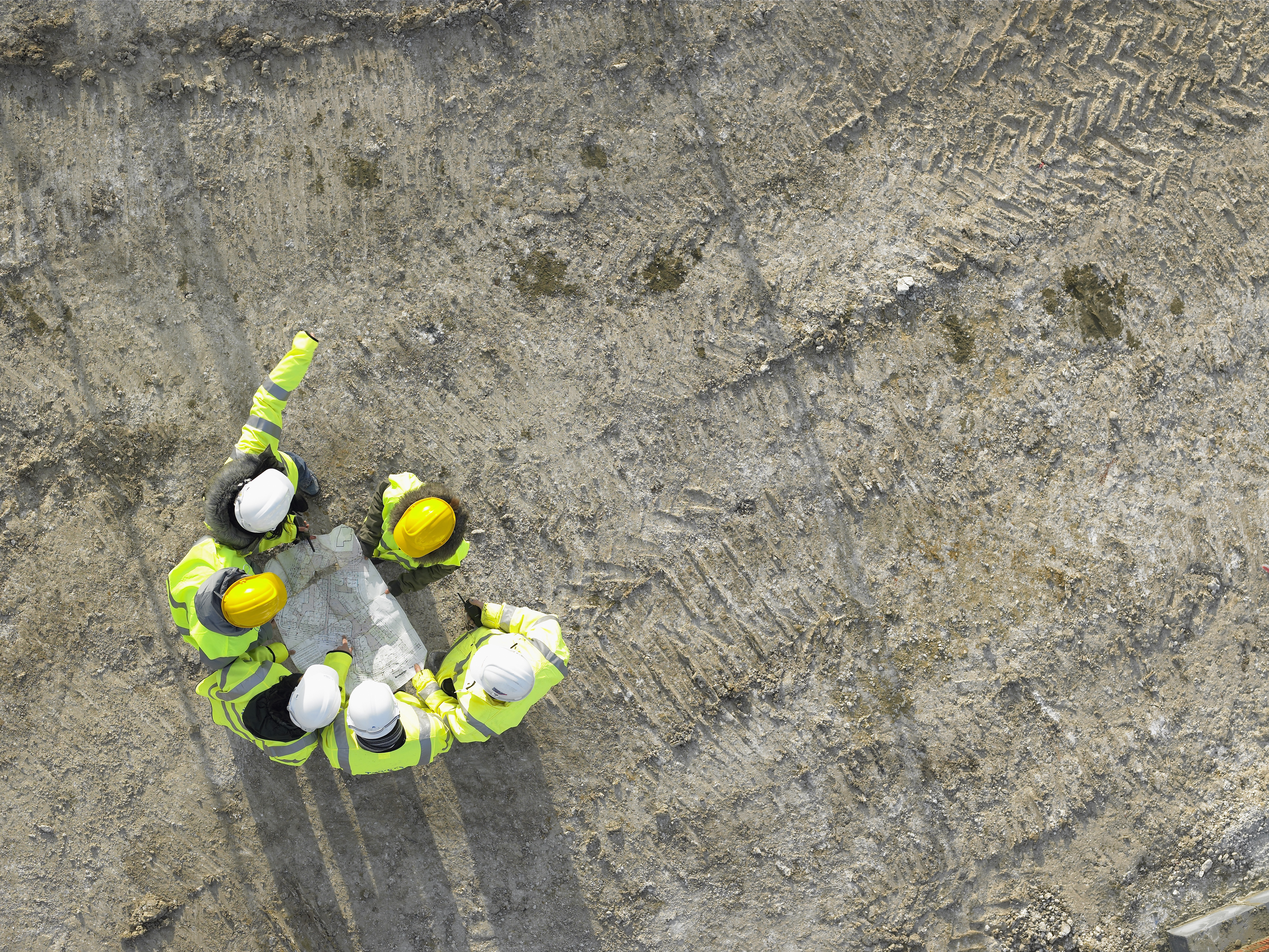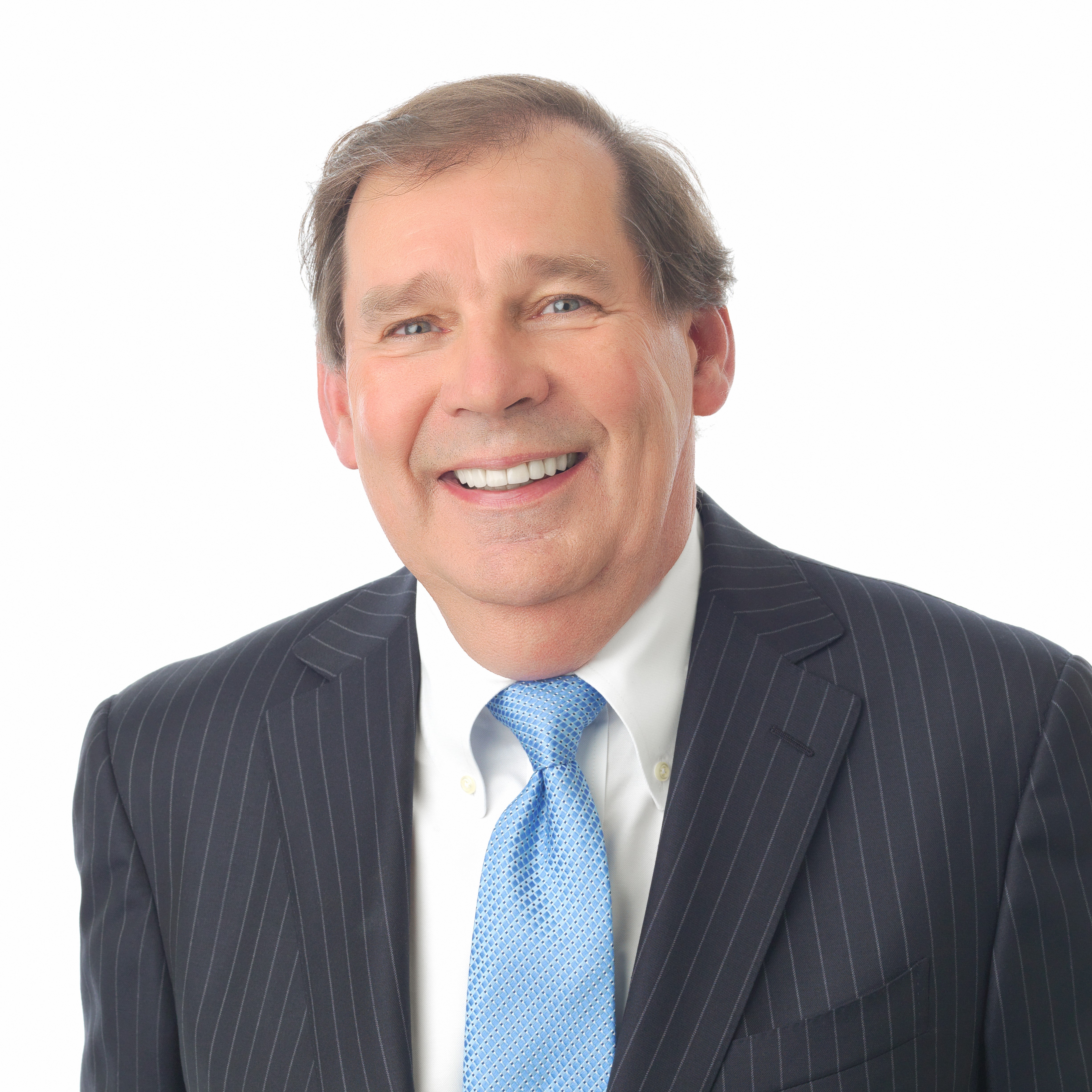 Phil Coop, CHMM
Chairman of the Board
AB, History and Science, Harvard University (magna cum laude)
Phil is a master's level certified hazardous materials manager who coordinates technical and scientific efforts. He's a charter member of the Hazardous Material Control Institute and has managed numerous courses in hazardous materials and environmental projects. Phil's environmental management career began in 1978 and he co-founded EnSafe (of which GR2 is a subsidiary) in 1980.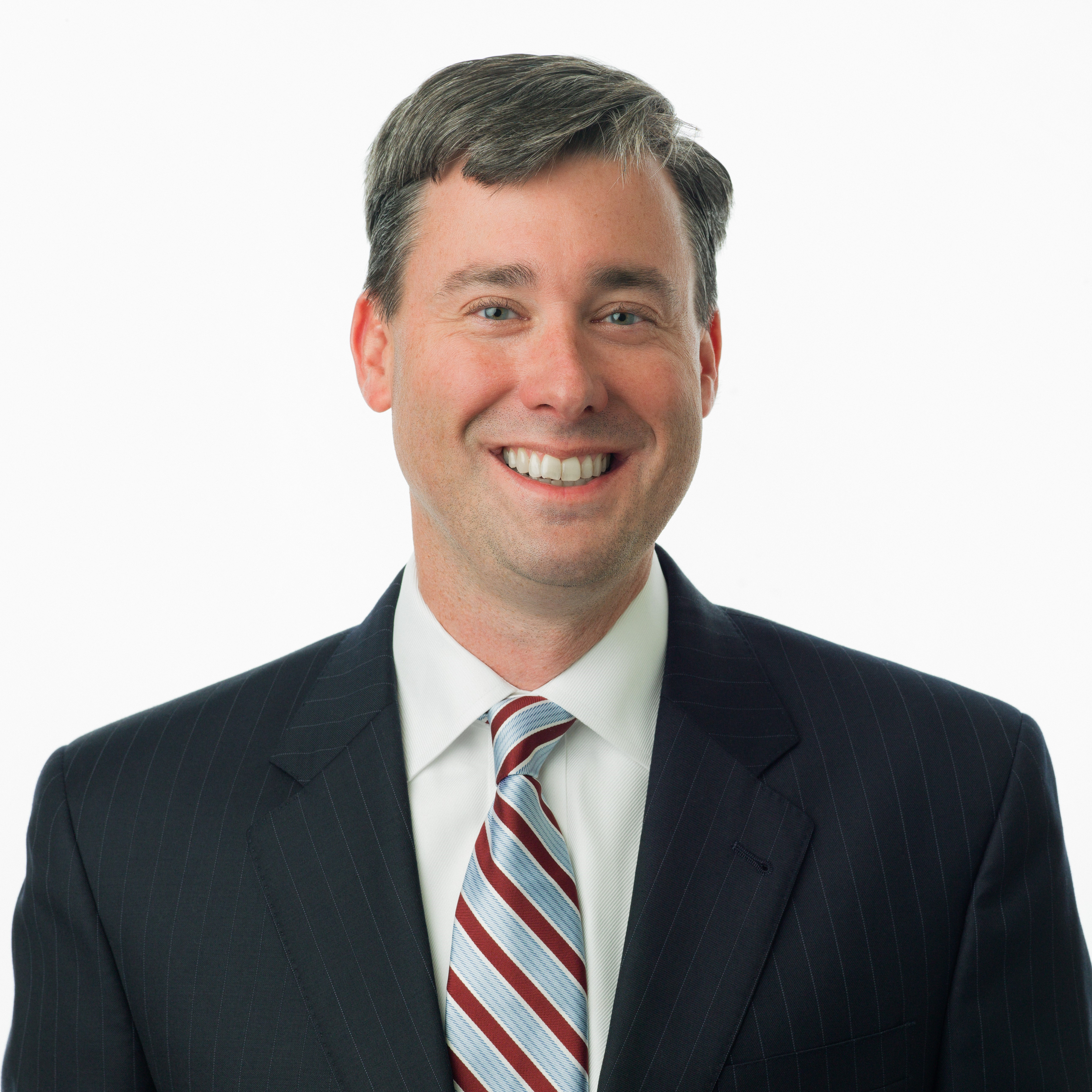 Don Bradford, PG, CHMM, CPEA
President and CEO
BS, Earth Science/Geoscience, The Pennsylvania State University
Don has extensive experience in regulatory compliance, due-diligence assessments, merger and acquisition support services, corporate audit programs, soil and groundwater investigations, and environmental training courses. He led EnSafe's compliance services and due-diligence practice areas, providing regulatory consultation, generating "white paper" interpretations of complex regulatory issues, and fulfilling environmental permitting requirements for government and private-sectors clients. He joined EnSafe in 1996 and was appointed CEO in 2013.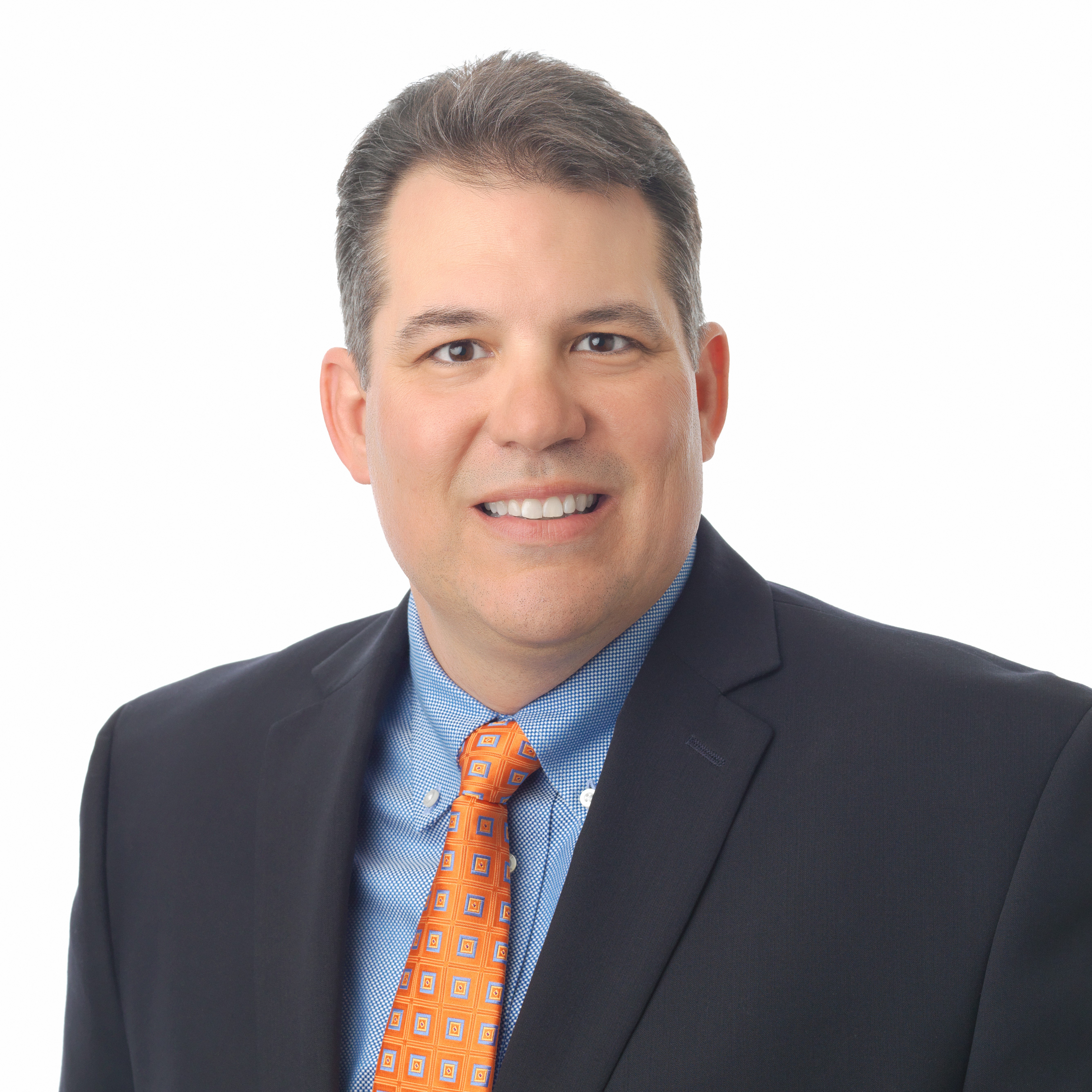 Brian Derry, PE
Principal
BS, Engineering, and ME, Chemical Engineering, University of Louisville
Brian is an environmental consultant who specializes in air quality, regulatory compliance, process safety management, and information technology solutions. Brian has hands-on project experience with refineries and ancillary facilities, chemical plants, and manufacturing operations. He joined EnSafe in 1993.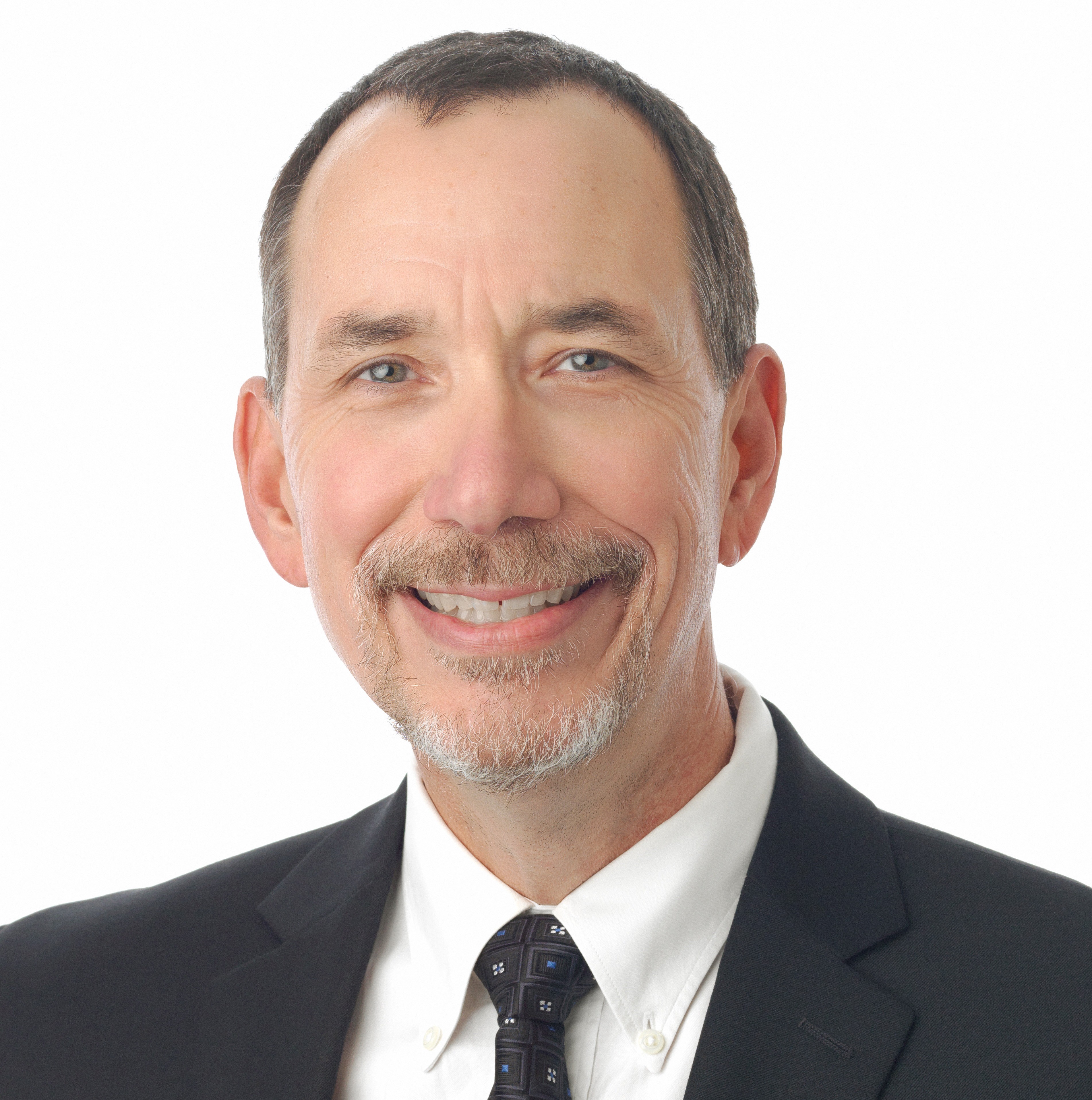 Paul Stoddard, PG
VP, Geological Services Group
BS, Biology; BS, Geology; and MS, Geology, University of Memphis
Paul has extensive experience in geologic/hydrogeologic processes supporting complete project and technical management, which include consultation, investigation, and remediation construction management. He joined EnSafe in 1987.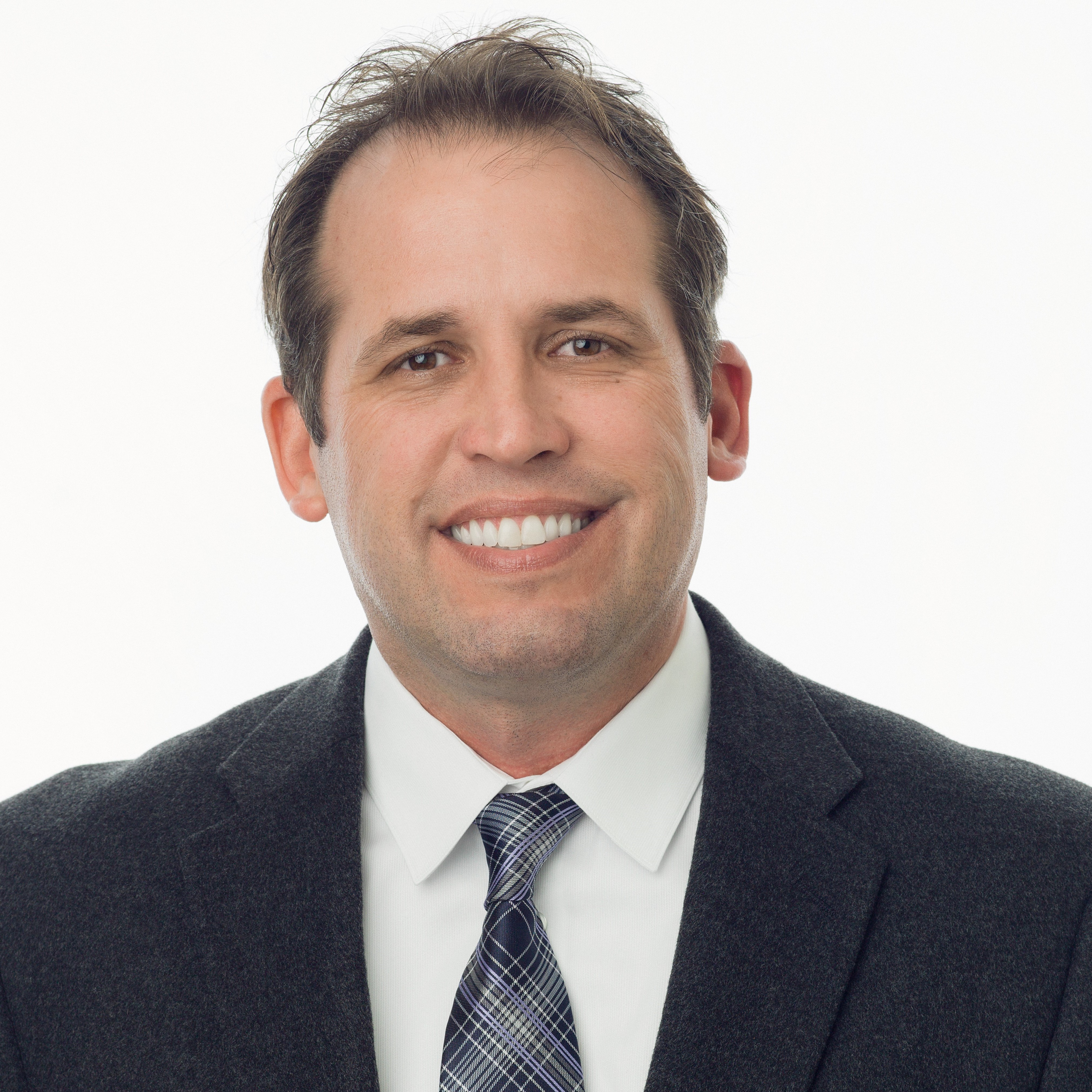 Frank McInturff, PE
Principal
BS, Civil Engineering, Florida State University
Frank is a professional engineer and technologist whose dual focus includes remediation and information technology solutions. He joined EnSafe in 1993.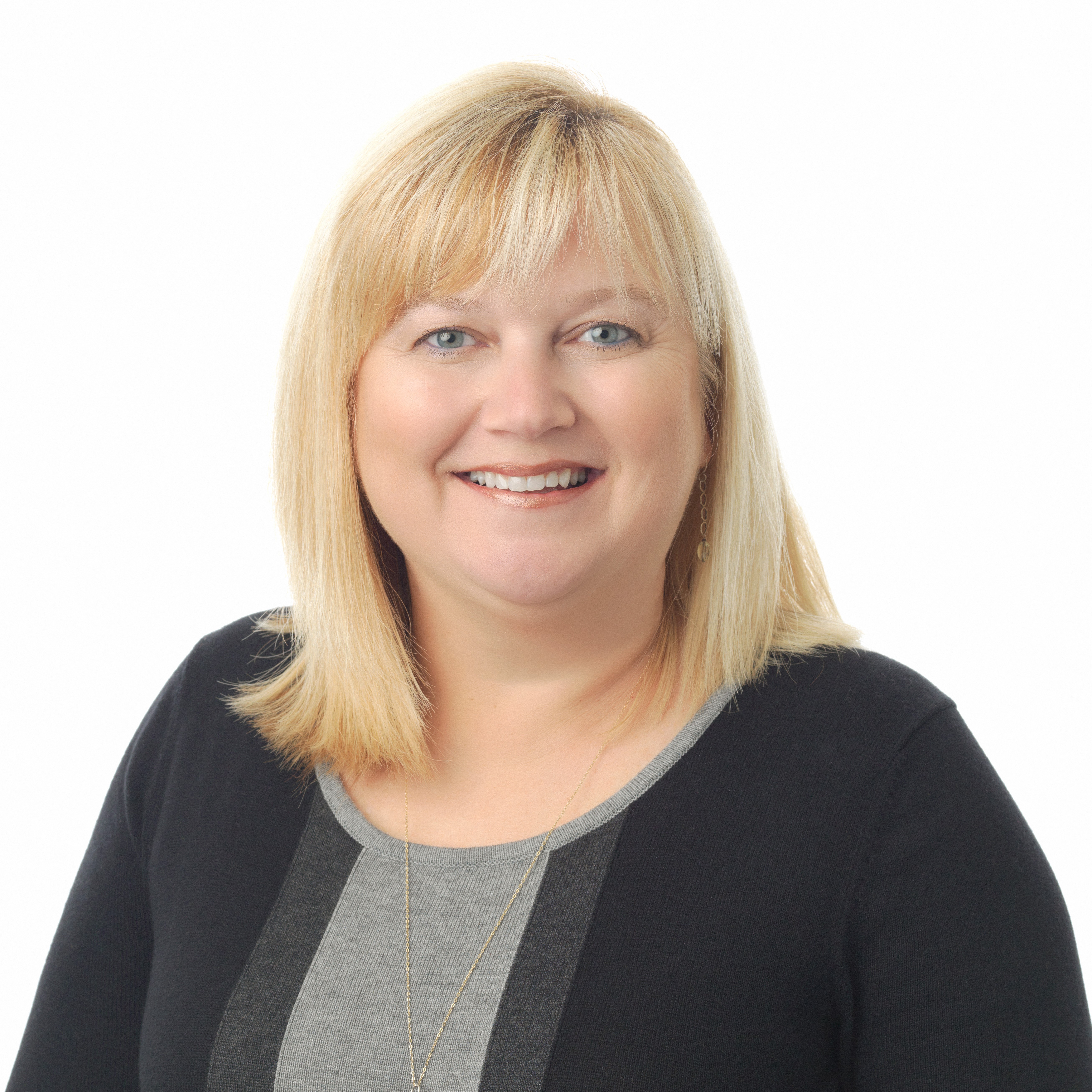 Ginny Gray Davis, PG
VP, Business Development
BA, Geology, Austin Peay State University (cum laude)
An environmental consultant since 1987, Ginny's focus is senior regulatory support, negotiations, and innovative, cost-effective approaches to investigation, remediation and environmental problem-solving. Additionally, Ginny leads customer relations and business development efforts for EnSafe.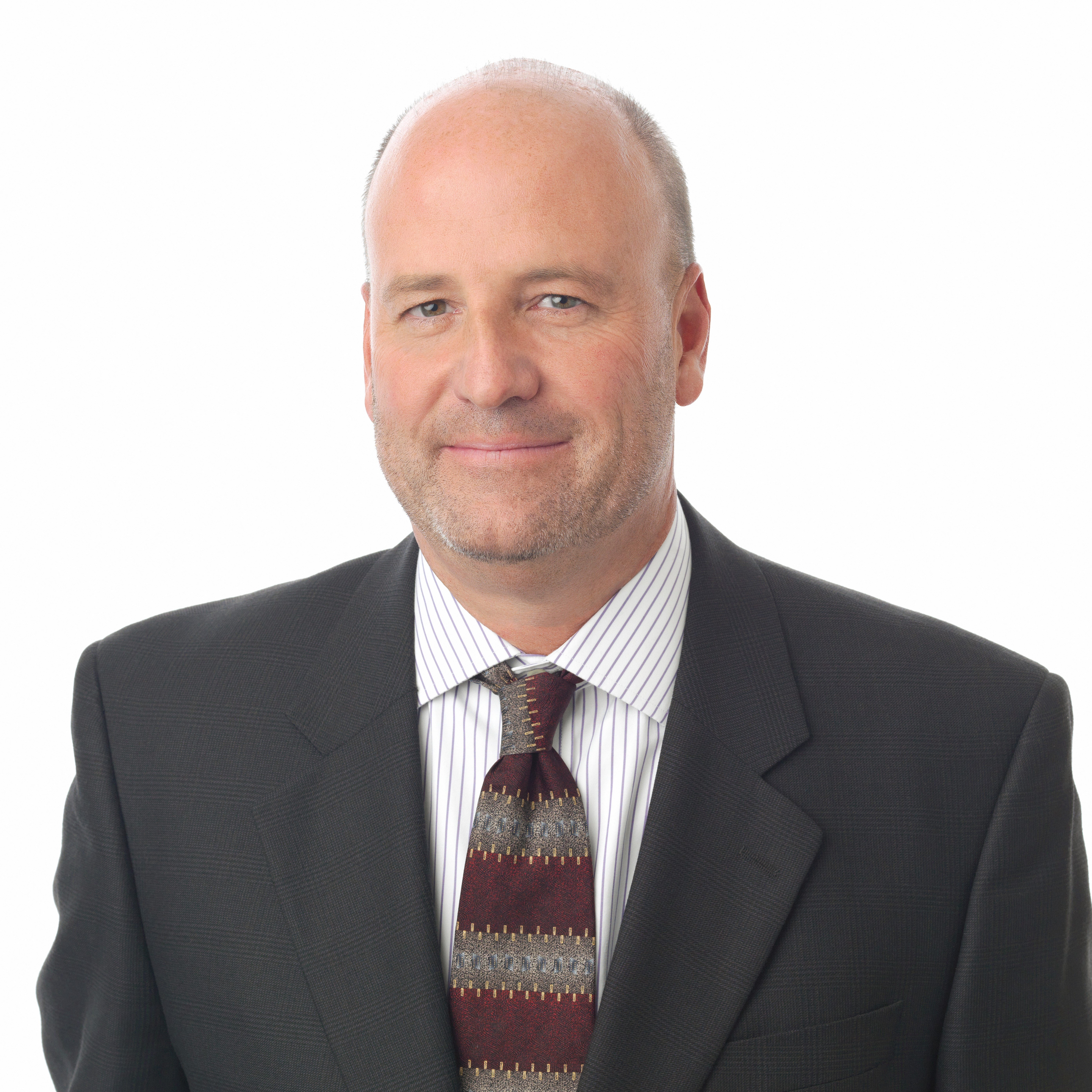 Jeff James, PE
Principal
BS, Civil Engineering, University of Texas
Jeff is a senior civil engineer with specialized expertise in practical, cost-effective, and often innovative wastewater remedy solutions. He has led award-winning engineering projects, including the remediation of perchlorate contamination at Naval Weapons Industrial Reserve Plant in McGregor Texas. His environmental experience centers on bringing solutions to clients' difficult remediation projects. Jeff joined EnSafe in 1997.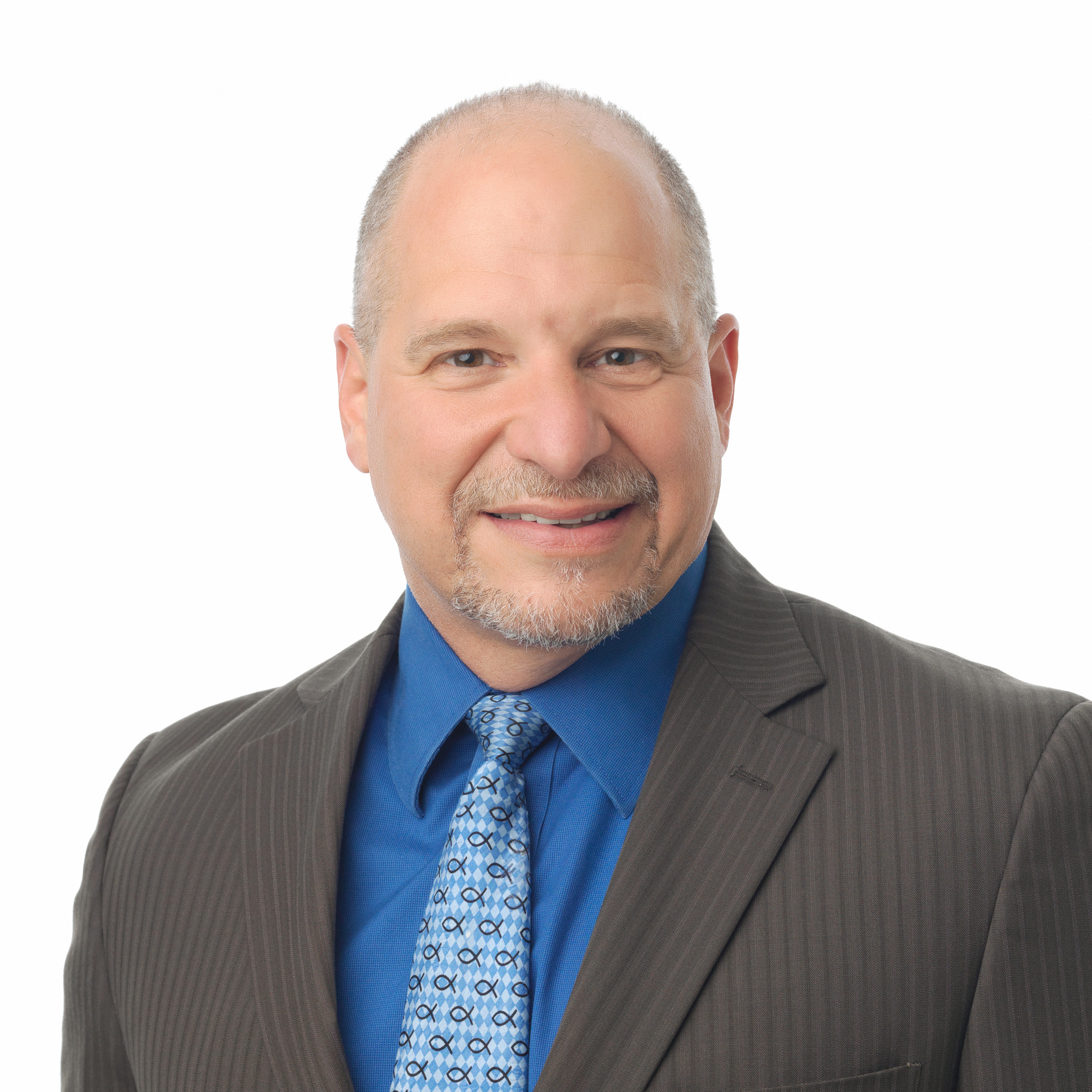 Mike Palmer, CSP, CIH
VP, Health & Safety
MPH, Public Health/Industrial Hygiene, University of Tennessee; and BS, Industrial Risk Management/Fire Science, Eastern Kentucky University
Mike provides oversight for all aspects of EnSafe's consulting services, including program development, risk analysis, hazard evaluations/auditing for industrial hygiene and safety issues, expert witness testimony, and Occupational Safety and Health Administration-related training. He joined EnSafe in 2000.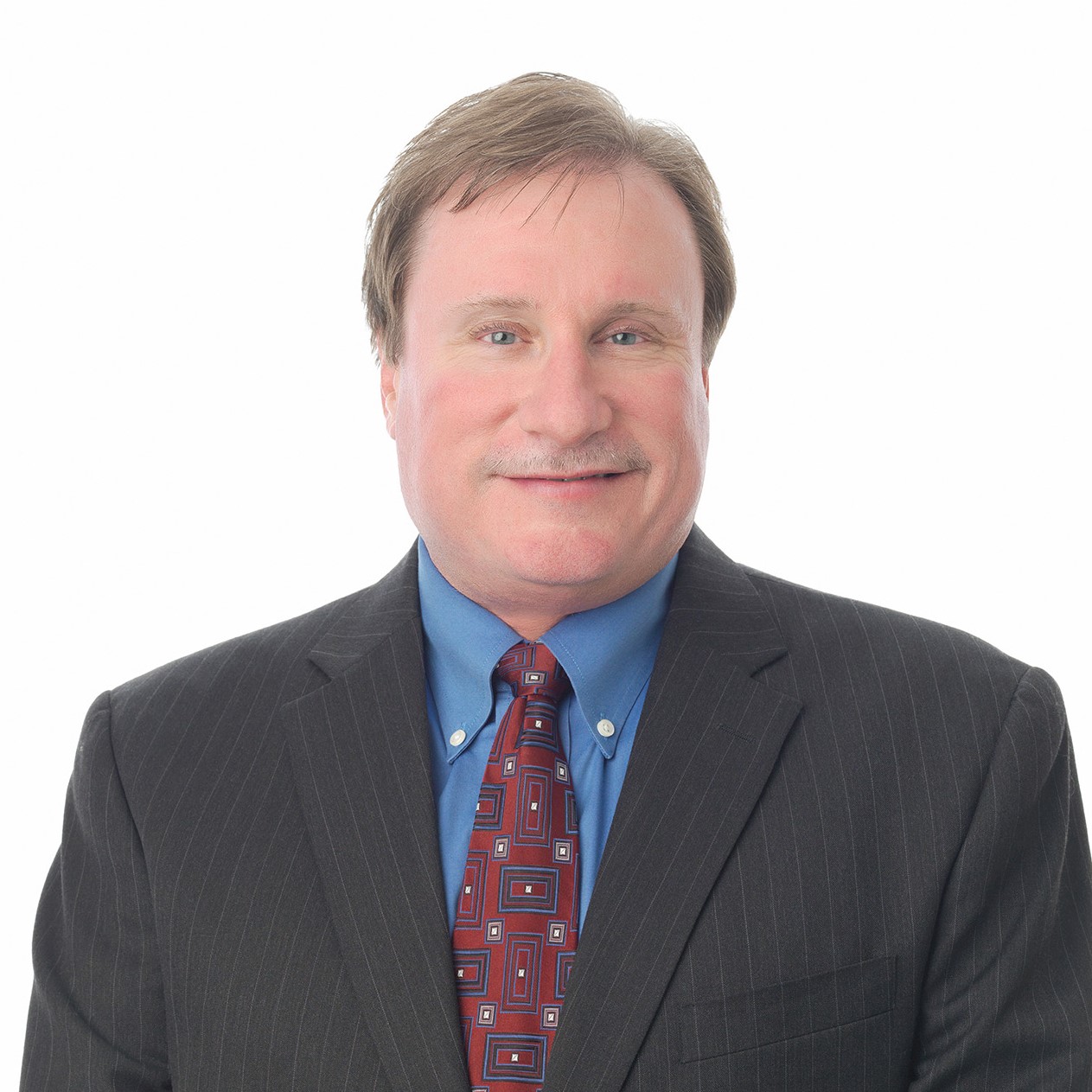 Mike Wood
VP, Chief Financial Officer
BBA, Accounting, University of Memphis
Mike oversees all EnSafe administrative functions and provides support on projects with financial analysis components. He has audited underground storage tank reimbursement applications and consulted regarding compliance with Securities and Exchange Commission environmental disclosure regulations. He is EnSafe's Chief Financial Officer, joining the firm in 1991.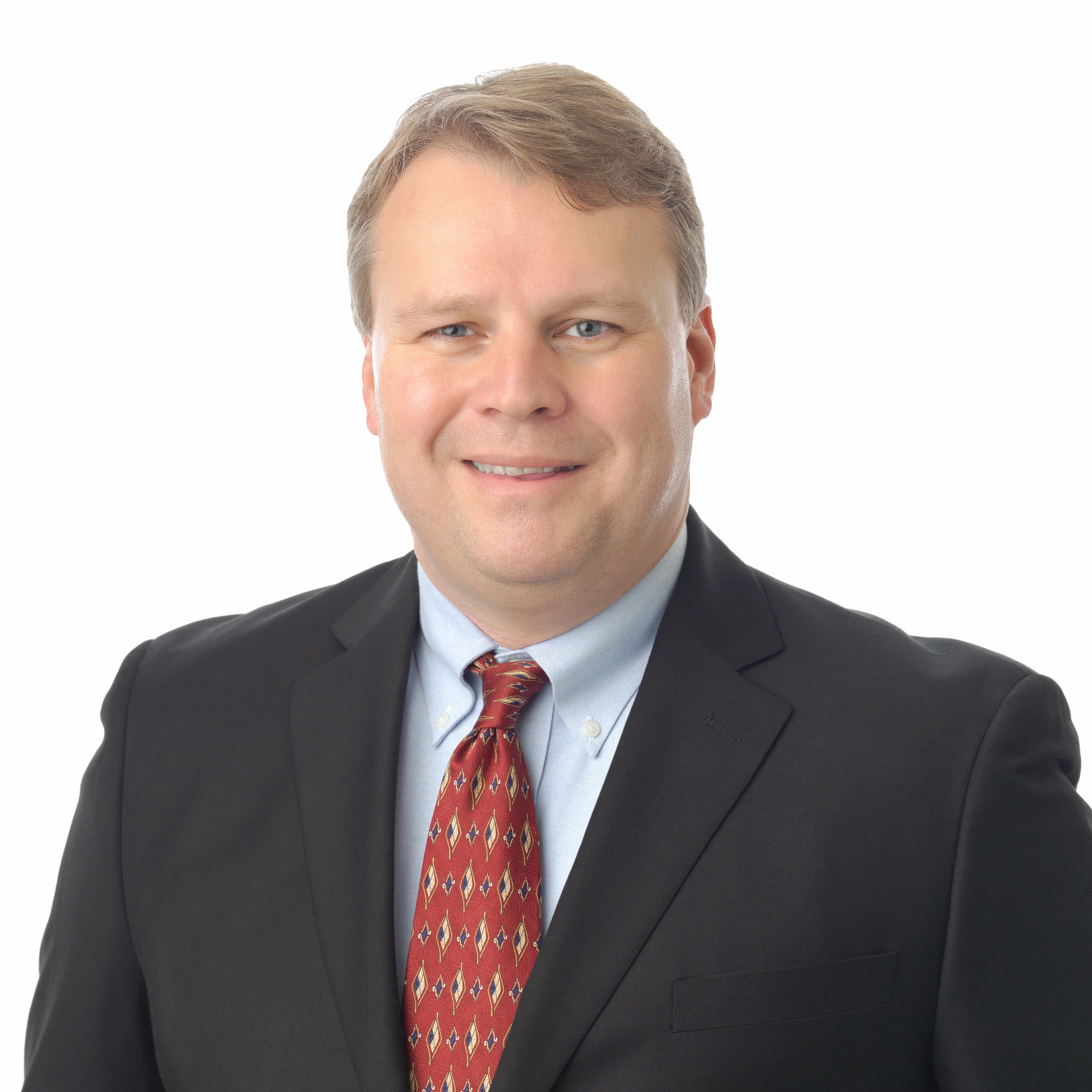 Bry Roberson, CHMM
Principal
BS, Biology, Western Kentucky University
Bry is an environmental, health, and safety consultant with broad and diverse experience. He has managed numerous EHS projects of various types in both the U.S. and abroad. His specialties include environmental auditing/regulatory compliance, Clean Air Act compliance, site investigations, industrial hygiene, and regulatory liaison. He joined EnSafe in 1990.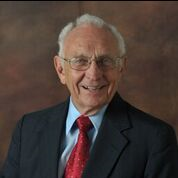 James Speakman, PE
Principal Emeritus
BS, Civil Engineering, Tennessee Technological University; MS, Sanitary and Water Resources Engineering; and PhD, Environment and Water Resources Engineering, Vanderbilt University
During his distinguished 28-year career at EnSafe, Jim directed numerous engineering and environmental projects involving multidisciplinary teams for industrial clients and Department of Defense agencies nationwide and overseas. A former U.S. Army Corps of Engineers officer, he was program manager for a 13-year Navy contract under which EnSafe provided award-winning services for Installation Restoration and other environmental programs at Navy and Marine Corps activities. He continues to provide engineering support for projects requiring his unique expertise.